King George Station Dental
RELIABLE DENTIST NEAR YOU
At King George Station Dental, we're committed to providing high-quality dental care to patients in and around Surrey. Our expert, passionate team provides dental services from hygiene appointments to cosmetic restorations. No matter what your dental needs are, King George Station Dental is here to help!
Our dental hygiene appointments provide you with the complete scope of your dental health. From assessing for signs of cancer or tumours to cleaning your teeth with a protective fluoride treatment, King George Station Dental offers everything you need to maintain your oral health. Visit our dentist office and experience quality dental service by our expert team.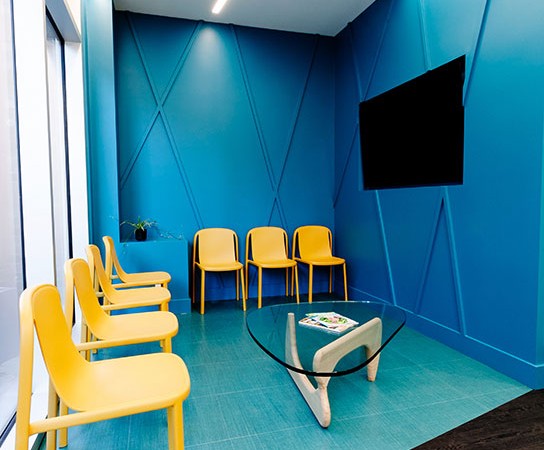 ACCEPTING NEW PATIENTS
welcoming atmosphere for all our patients

Convenient Location
Just a few steps away from King George Skytrain Station

Your one-stop-shop
Comprehensive dental services available for you and your family!

Part of Student Network
We are a part of Student Care Dental Network
Our Services
General, Cosmetic & Restorative Dentistry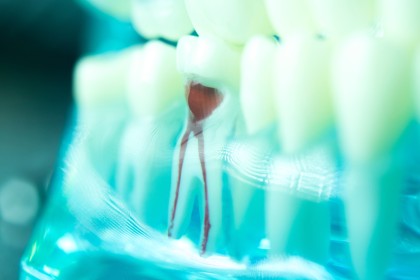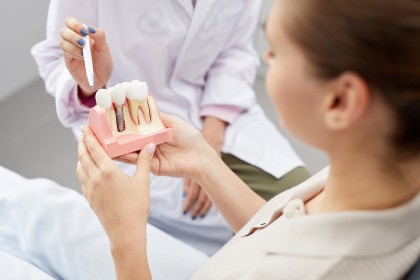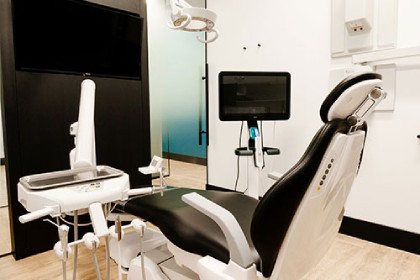 Convenient Location
LOCATED AT KING GEORGE STATION HUB, SURREY
At King George Station Dental, our team of friendly and well-informed dentists prioritizes the overall well-being of our patients. We are dedicated to delivering result-oriented dental care to ensure a positive experience. Conveniently situated on King George Highway in the heart of Surrey Central and Whalley, we are also just a few steps away from Birdland and Simon Fraser University.
Please note that the reviews link shown will take you to an independent third-party website not endorsed by or affiliated with our dental practice.